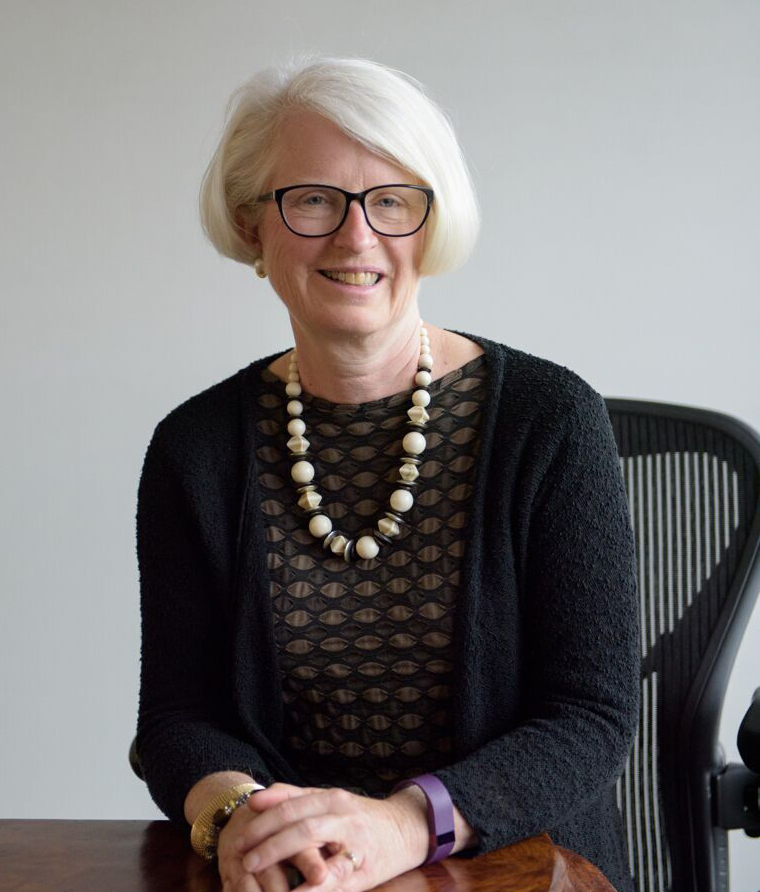 About Julie Rafferty
Julie Fitzpatrick Rafferty has more than 20 years of fundraising, media relations, and marketing communications experience. Before rejoining Rafferty Communications Strategies as a full-time principal, she was most recently Associate Vice Dean for Communications at Harvard T.H. Chan School of Public Health. Julie previously was Director of Communications at Harvard-affiliated Joslin Diabetes Center.
At Harvard, she supervised a team responsible for the School's media relations and fundraising communications, as well as the School's website, social media presence and magazine. She rejuvenated the School's fundraising communications program in preparation for a $ 450 million Capital Campaign which to date has exceeded all expectations, raising in excess of $700 million.
At Joslin, she built the marketing and fundraising communications and public relations function from the ground up, helping to position Joslin as the name brand in diabetes treatment and research.
Julie also has held positions as a Public Information Officer at Harvard Medical School, and as an editor and reporter covering politics, local government and features for several newspapers in New York. Julie has received numerous awards and honors from such organizations as the American Medical Writers Association, Cine, and the New England Direct Marketing Association
Through her consulting practice at Rafferty Communications Strategies, Julie has worked with a wide range of organizations, including the London School of Hygiene and Tropical Medicine; Pine Street Inn; Ariadne Labs, a joint program of Brigham and Women's Hospital and Harvard T.H. Chan School of Public Health; the Legal Services Center of Harvard Law School; Cambridge College; Propeller (developing capital campaign materials for UC San Francisco); Brigham and Women's Hospital; Harvard-Partners Center for Genetics and Genomics; Brookline High School 21st Century Fund; Children's Hospital, Boston; Time Magazine; Project Hope; the International Society for Infectious Diseases; UMASS Worcester Medical Foundation; the Massachusetts Society for the Prevention of Cruelty to Animals (MSPCA); the Home for Little Wanderers; the Congressional Coalition on Adoption Institute; Sentrx (a firm specializing in continuing medical education programs for physicians); and Voice of the Faithful.
Julie has presented at numerous conferences, including the Harvard University All-Staff Fundraising Conference, the Ivy + Fundraising Conference, the Council for the Advancement and Support of Education (CASE), and the Association for Fundraising Professionals, focusing on donor acquisition strategies as well as on the use of the internet in donor/alumni cultivation. She has been a guest lecturer on communications branding for programs in Harvard's Continuing Education programs and for the doctor of public health program.
Julie is a magna cum laude graduate of Syracuse University, where she majored in Policy Studies and Journalism.
To learn more, visit Julie's LinkedIn page.